OmniDID –
Direct Inbound Dialling
Eliminate phone extensions and re-routing; assign each extension its own direct-dial number to provide better customer service, for less.
Is phone routing making your customers dizzy?
Waiting on the line, listening to endless extension lists and having to find and punch in numbers is a cause of great frustration for customers. With OmniDID you can give them direct access to the staff member they want to speak to. They no longer need to wait as their call is passed through, and you don't have to pay for individual phone lines, a receptionist, or auto attendant service to route calls to the intended recipient.
OmniDID allows you to allocate each employee their own unique phone number. The service automatically routes all calls according to the dialled number, through a single telephone line, so you improve efficiency while reducing costs, and your customers enjoy a fast, personalized response.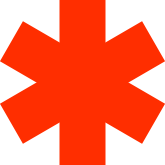 Direct dial for instant access
Maximize infrastructure use
Increase customer satisfaction

Maximize infrastructure use
Increase customer satisfaction
Infinite numbers for
your business
Infinite Numbers For Your Business
Opt for a premium number that is particularly catchy and easy-to-remember, or numbers that are charged directly to the customer's account. Service numbers and revenue-share numbers are also available, allowing you to earn money based on how long the caller remains on the line. The service extends to outbound dialling as well, allowing you to swap numbers before placing a call. And the fax-to-mail service allows you to receive faxes directly to your email.
OmniDID is ideal for organizations and businesses with customers around the world. You tell us which markets you work with, and we'll purchase local numbers on your behalf, routing them to any destination you choose.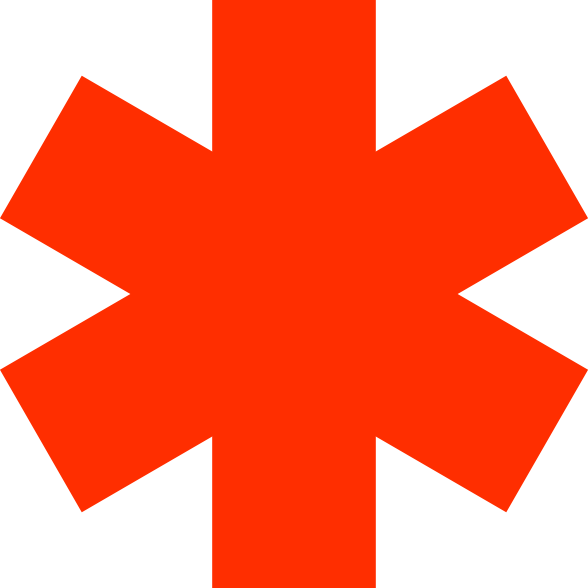 Advanced, tailored Interactive Voice Response (IVR) system
Custom-made number suited to your needs
VIP numbers
Wide range of service numbers
Unique profit-share program for specific numbers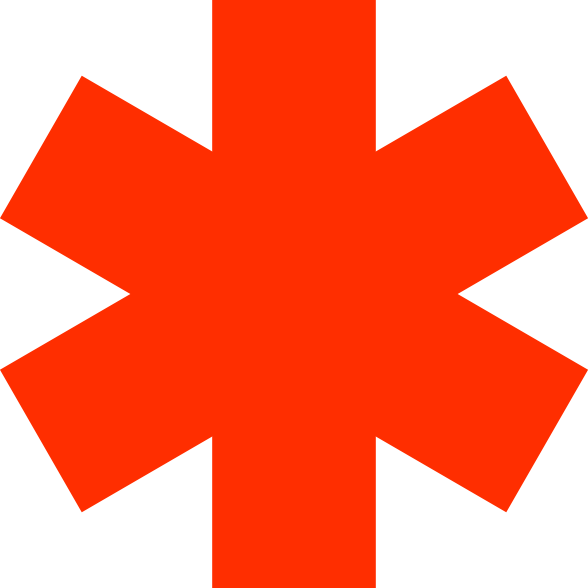 Save on costs, while improving your customer service, with OmniDID

Want to find out more about our solutions? Interested in a price quote? Email us, call us or complete the form below, and we'll get back to you as soon as possible.