OTAR - OmniTelecom Appointment Reminder
Reduce no-shows and keep treatment rooms full and staff busy, OTAR is the appointment reminder solution that the medical industry relies upon.
How much does an empty treatment room cost?
Any appointment-based service is vulnerable to no-shows. When they happen, the consequences can include empty treatment rooms, staff left with nothing to do and equipment left idle, all of which adds up to lost revenue.
OTAR, an advanced, automatic appointment reminder system, is the solution to the no-show challenge. Integrating fully with any existing CRM and ERP system, OTAR automatically sends out personalized reminders to patients via voice call, SMS or email. Fully customizable to the needs of your organization, the system enables you to reduce the administrative workload of manually calling patients, minimize no-shows and fill appointment slots that become available.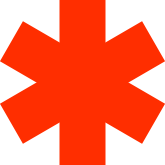 Maximize utilization of staff and equipment
Reduce administrative workload

Shorten appointment waiting times
Maximize utilization of staff and equipment
Reduce administrative workload
Shorten appointment waiting times
OTAR reduces
no-shows by up to 62%
OTAR reduces no-shows by up to 62%
OTAR has been designed with the interests of both your organization and your patients in mind. Decide what information to include in the appointment reminder – date and time, your address, where to park, what to bring or any relevant instructions such as fasting. Select when, how often and through which channel the reminder will be sent – SMS, phone call, email or a combination. That's all there is to it.
Once an appointment reminder has been issued, the patient responds from a list of simple options. Your system then receives real-time notification of their response, whether it's to confirm, cancel or reschedule the appointment. The dynamic OTAR system also enables patients to connect to a member of staff for any further queries or to pay a bill, delivering excellent service while improving operational efficiency.
The technology behind OTAR
OTAR is a turnkey solution that encompasses automation, infrastructure and reporting. Integrating fully into your organization's CRM / ERP systems, OTAR automatically accesses information that is relevant for each patient, using this to dictate when a reminder should be sent out, to whom and what information it is to contain. To ensure patient confidentiality, personal details are securely encrypted, in accordance with relevant ISO standards and HIPPA requirements. To maintain system stability even during busy times, the system's integrated infrastructure is held on separate servers. Sound quality for messages and calls is extremely high and stable through DTMF. For ultimate convenience, reports are created in ASCII, FTP, File Share or XML format, according to your preference. Finally, once you have OTAR up and running, OmniTelecom continues to offer ongoing support to ensure the system is optimized according to your specific needs.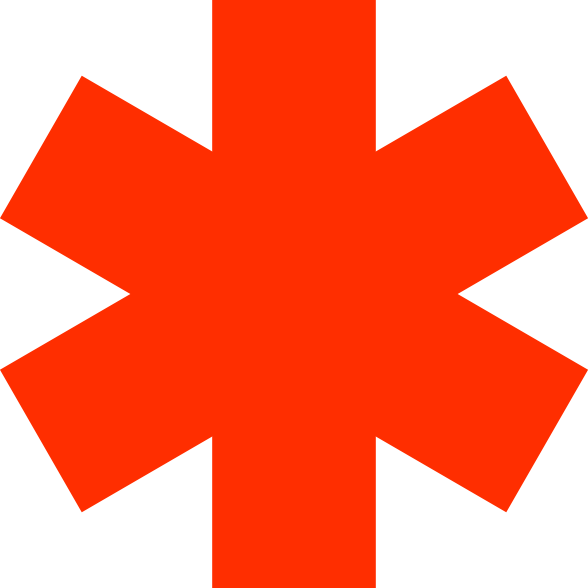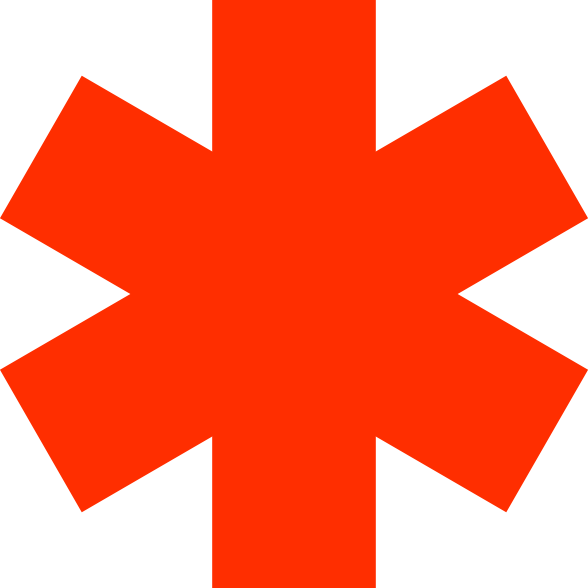 Customizable according to your needs
Repeat reminders can be sent via SMS, voicemail, and email
Seamless integration with existing CRM/ERP systems
Real-time reports generated in a choice of formats
Voice messages and SMS available in different languages
Separate servers for integrated infrastructure
Extremely high sound quality
Secure and encrypted, according to ISO standards
HIPPA compliant
In an emergency, get your on-call teams on site, in as few steps as possible

Want to find out more about our solutions? Interested in a price quote? Email us, call us or complete the form below, and we'll get back to you as soon as possible.