Better communications, for greater success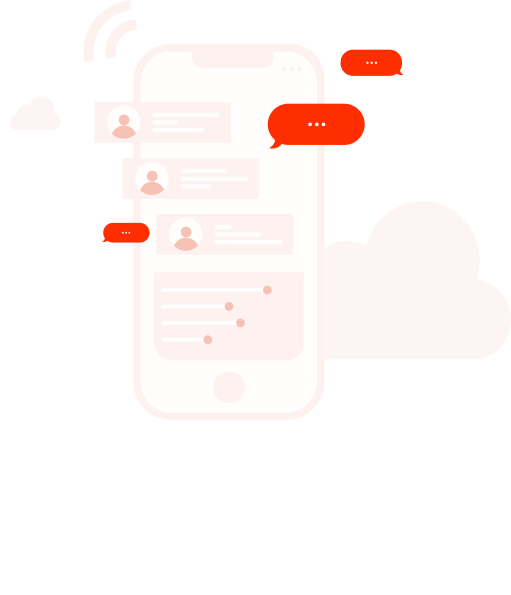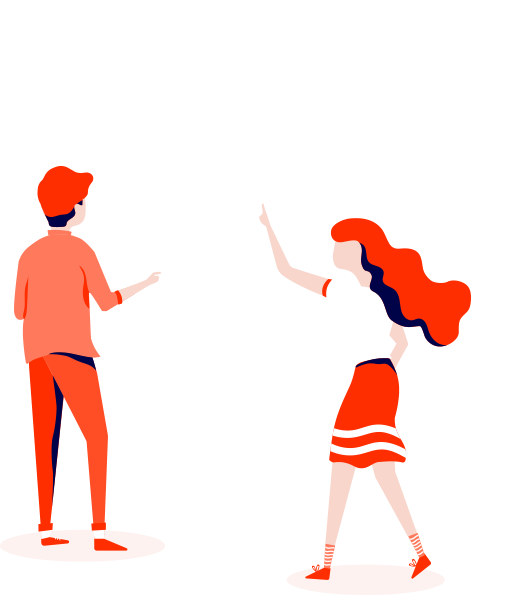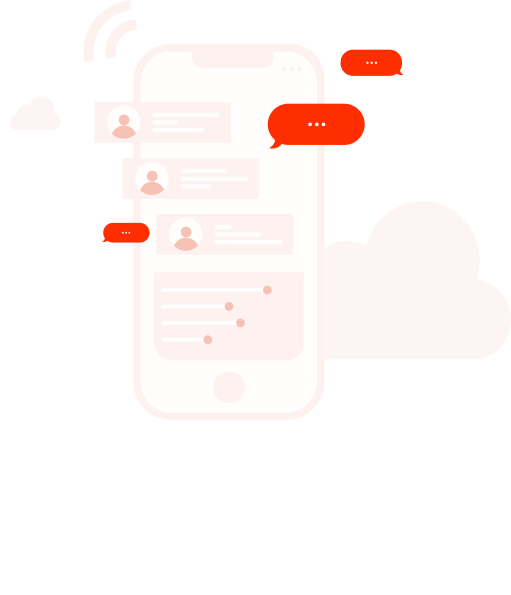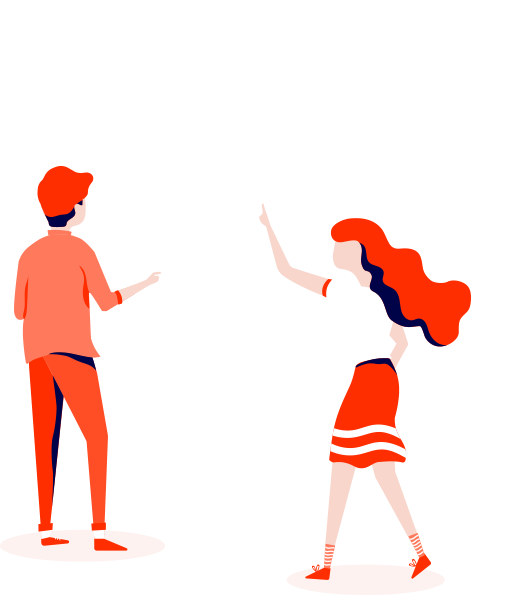 Taking a holistic approach to business communications, our range of solutions includes a cloud-based PBX, the Tokomni app that simplifies business communications, an interactive voice recognition system, smart IVR and voice messaging solutions, SMS capabilities, telephony equipment, DID numbers and global SIM cards. This comprehensive toolkit is tailored to precise customer needs, providing a wide range of benefits from cost reduction to workflow optimization, while eenabling better communications – with employees, customers, and the world.
Interested in a price quote?
Want to find out more about our solutions? Interested in a price quote? complete the form below, and we'll get back to you as soon as possible.