Omnitelecom is a leading provider of groundbreaking communications solutions that streamline operations, reduce costs and deliver better customer service.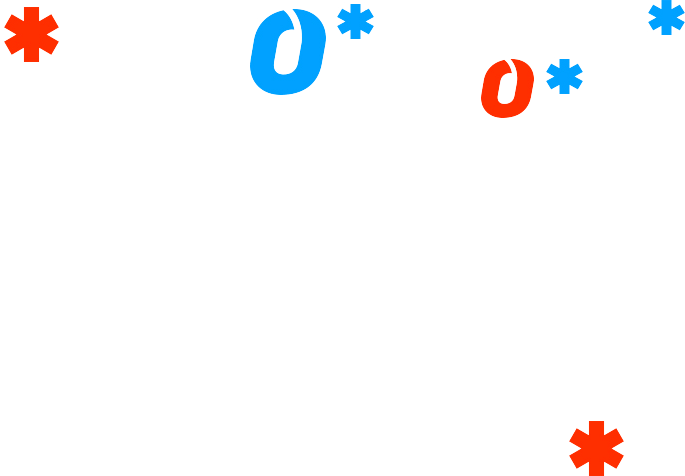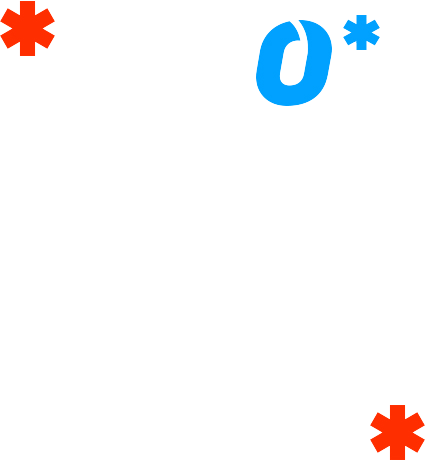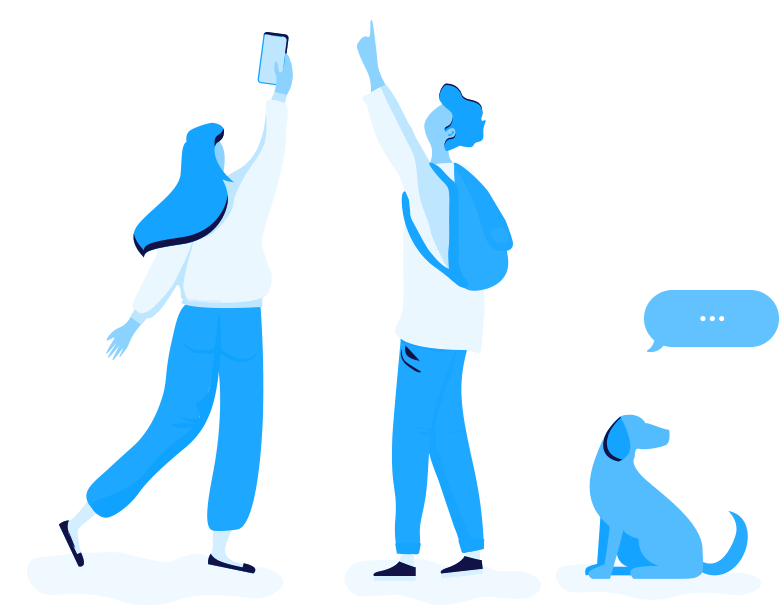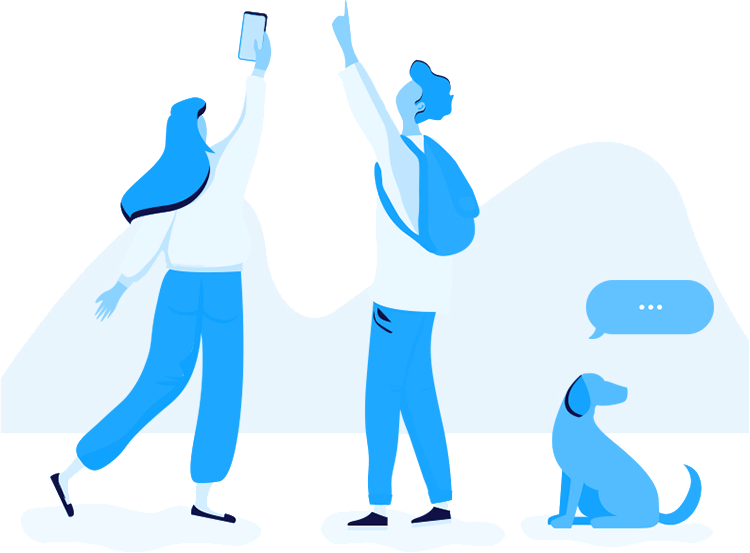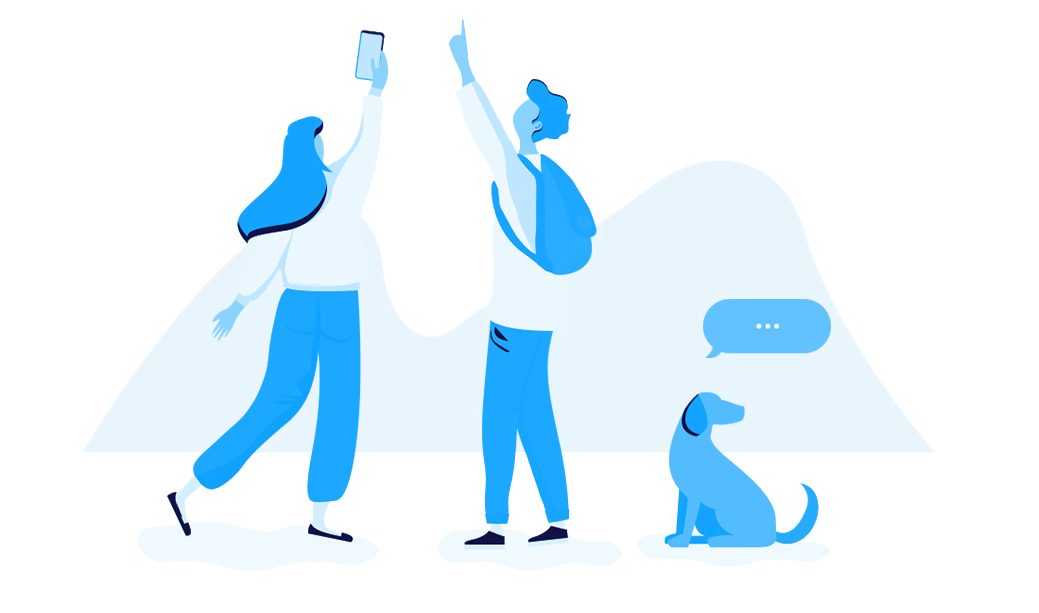 Omnitelecom Ltd. was established in 2003 as a technological software house in the field of communications and telephony. Today, our groundbreaking solutions and services are used by businesses, contact centers, health organizations and hospitals, military and security forces and emergency teams around the world, to streamline operations, reduce costs and deliver better customer service.
Licensed by Israel's Ministry of Communications, we currently provide approximately 10% of all incoming and outgoing international telephone traffic, and our range of cutting-edge products currently includes: an advanced PBX in the cloud, integrated solutions for contact centers, voice recognition systems, an emergency team communications platform, and an innovative call-management app that offers multiple functions for running a decentralized business.
With all development taking place in house, we are proud to be able to offer tailor-made packages to suit each clients' specific needs, even as those needs evolve. Over the past 15 years, there has been a huge shift in the way businesses operate and communicate. Today's business communications are carried out on a global scale, often remotely or on the go, requiring solutions that offer mobility, flexibility and reliability. With infrastructure and switches around the world, we are able to meet the challenges of this changing business landscape, using our knowhow to anticipate future trends and develop forward-thinking solutions that give our clients a competitive edge, now and in the long term.
Omnitelecom has an ISO 27001 standard from the Standards Institute of Israel and even implements the American HIPPA standard in a variety of its products related to medical clients. Omnitelecom works to provide its services while strictly maintaining information security through secure and encrypted interfaces and protocols.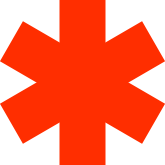 Want to find out more about our solutions? Interested in a price quote? Email us, call us or complete the form below, and we'll get back to you as soon as possible.