Improve communication efficiency by simplifying inbound and outbound communications.
Maximizing efficiency
of in and outbound calls
When your business relies heavily on telephone communications, maximizing the efficiency of inbound and outbound calls can make a profound impact on both operations and finances.
Omnitelecom's Interactive Voice Response (IVR) ensures incoming calls always reach the correct destination and transfers are avoided, while the Voice Messaging Service (VMS) sends out voice and text reminders, relieving staff of the time-consuming task of making reminder calls.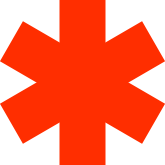 benefits in both directions
Reduce administrative workload

Reduce administrative workload
A clear path to
effective communications
A clear path to
effective communications
When dealing with incoming calls, you want to make sure they reach the correct destination, first time, every time, and avoid the need for call transfers. Omnitelecom's IVR system does this, going beyond standard navigation menus by leveraging proprietary voice recognition technology to recognize names, extension numbers, user identification information, user requests and more.
Dialing out, the VMS relieves staff of time-consuming calls such as appointment reminders, financial notices and other notifications. It is also completely customizable, and can be tailored to provide any relevant additional information or data, such as parking instructions, guidelines for pre-appointment preparations, or details of forms etc. to be brought with.
customizable according to your needs
reminders can be sent via SMS, voicemail, and email
seamless integration with existing CRM/ERP systems
real-time reports generated in a choice of formats
voice messages and SMS available in different languages
extremely high sound quality
Save time, reduce costs and deliver better service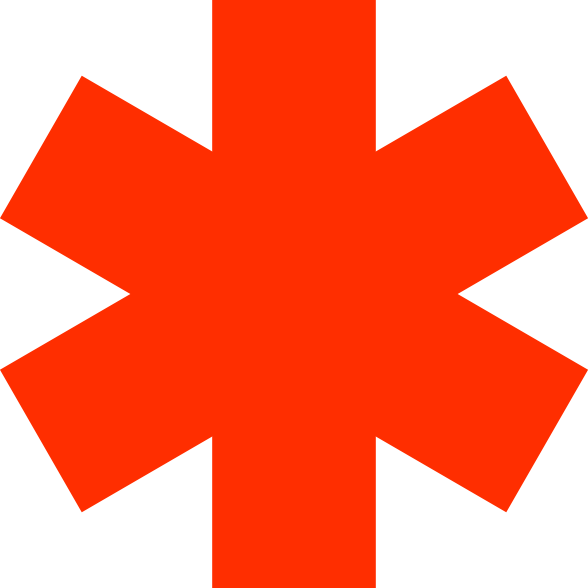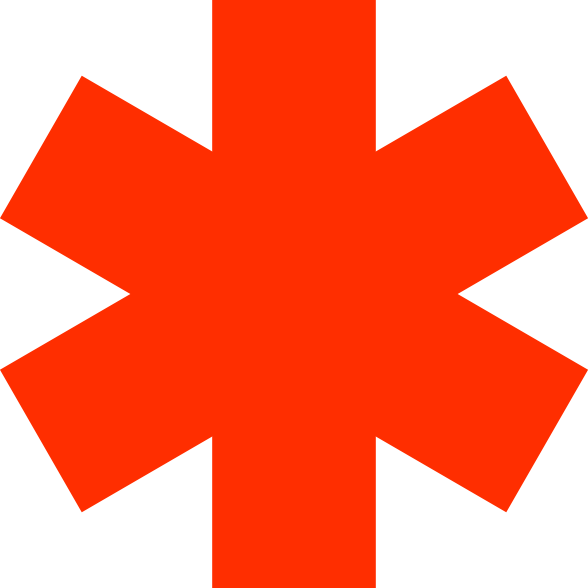 Want to find out more about our solutions? Interested in a price quote? Email us, call us or complete the form below, and we'll get back to you as soon as possible.