Mission-critical solutions that meet the highest security standards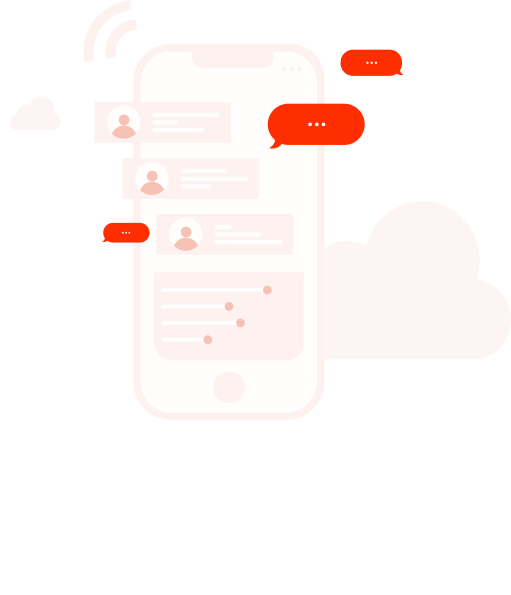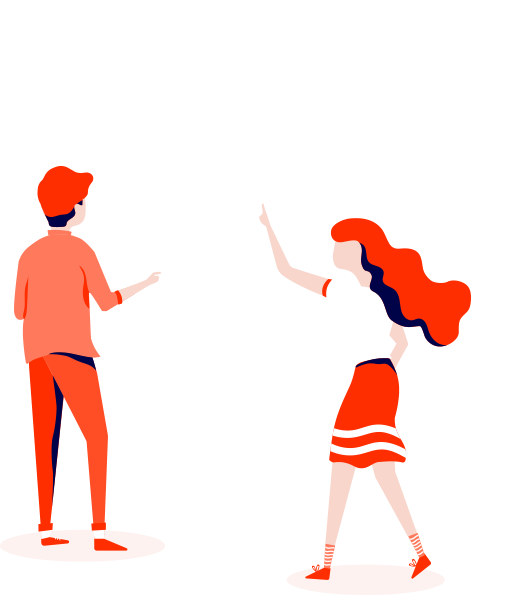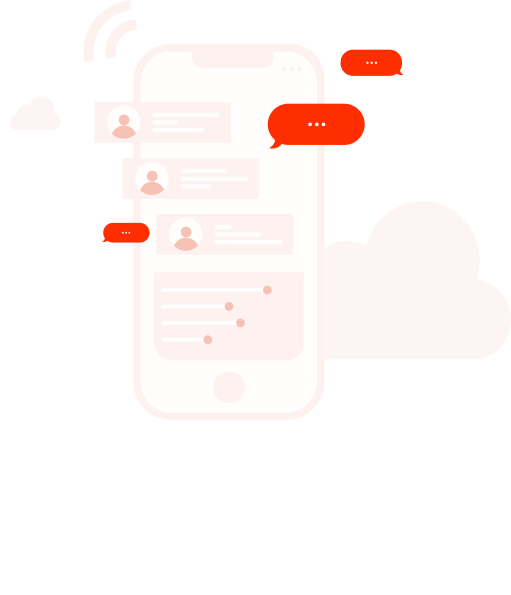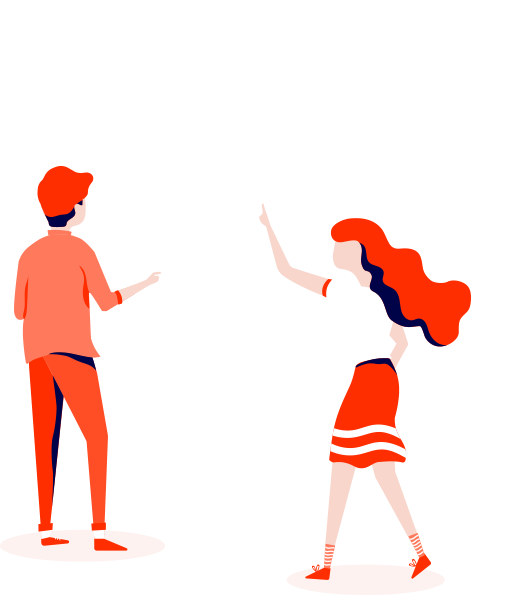 Secured and encrypted, our communication solutions have been supporting international security organizations across the globe, offering the highest levels of communication integrity. Our roaming SIM cards, secured numbers and encrypted routing, emergency team alert system and more, provide the ultimate security for your sensitive communications.
Want to find out more about our solutions? Interested in a price quote? Email us, call us or complete the form below, and we'll get back to you as soon as possible.